Okay, wow, I honestly need to take a look at
Bruno's reading slump
post because I honestly feel like I slumped, big time. I would normally read like five or six books easily by the second or third week in a month, and then maybe another two as a warm-down at the end of the month, and so I feel kinda pathetic, not gonna lie. I'm trying to push myself next month to read at least ten books, and I will keep you updated on how that all works out. For now, though, let me tell you about the books I
did
read this month.
The first book I read this month was an ARC,
'Circle of Shadows'
by Evelyn Skye!
This book got a
4.5 out of 5
avocados! As I mentioned in my
full review
, I wasn't very ready to start reading this book. Now, don't get me wrong, I love Evelyn Skye and her 'The Crowns Game' work, but that's exactly why I was hesitant! I didn't want to taint the amazing opinion of her works that I already had! However, I shouldn't have been worried for I was invested straight away! If you've read Julie Kagawa, or Evelyn Skye and loved it, you'll love this book, too!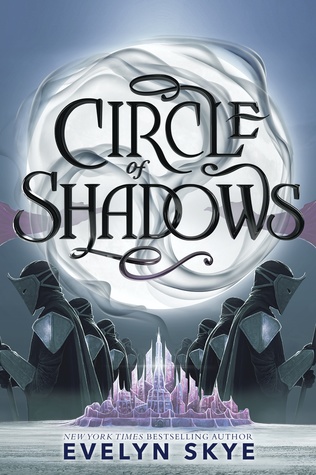 After that, I felt compelled to get to work on reading
'The Sword and the Dagger',
the next book on my ARC list, the full review will be posted on April 4th, so mark the date! To be honest, though I wasn't very impressed, and to quote myself,
"I wouldn't be buying this book for myself, yet if you enjoy books with deep research and historical fiction, then this would be the book for you."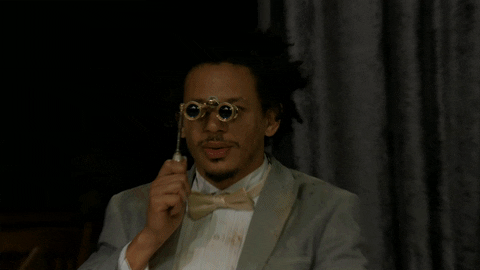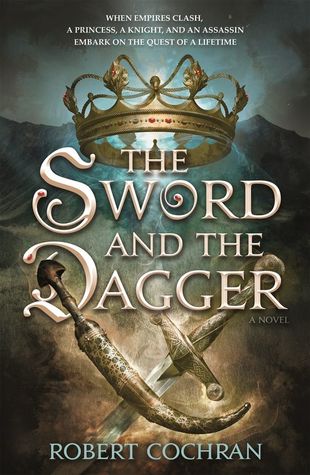 And then I started reading for myself again, and to be honest I think that may be why I slumped in the first place. When I'm not reading for myself from the start I don't feel motivated, and I reckon I need to start the month strong by making sure to look after my own reading needs first :) I re-re-re-re-read
'Heir of Fire'
from the Throne of Glass series, which I loved. I find myself frequently torn between rereading ACOTAR and TOG but I love them both. Recently, I got labelled as 'SJM white trash' and let's be honest, that's true because she is a Queen, but I was really confused when I was told that she didn't have a lot of representation in her books. I'll be talking about this in a post soon so keep a lookout :)