Hiya bookish people!
I've amazingly been nominated for 'The Liebester Award' by Sophie @ Me and Ink and please check out her blog - it's full of amazing bookish content and Sophie has such a unique opinion on every topic she talks about! Sophie, thank you so so so so so so so much for this nomination! I've been blogging less than a year and I've been nominated! *excited squeal*
What is/was your most and least favourite subject at school?
Okay, so at the moment I am in Year 11 (idk what Grade that makes me or anything else in other schooling systems) and I love taking Media class! We have done two assessments so far: One on a film by Tim Burton (I chose Sleepy Hollow) and an assessment on the differences of social media use between two different age groups.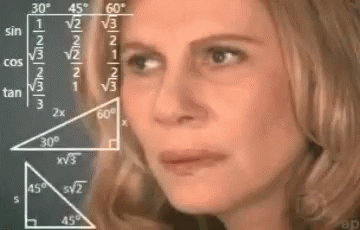 My least favourite subject is Math, I feel like my teacher has taught me nothing? Like she walks past me when I have my hand up, and I got a failed assessment now and I am ready to jump off a building going to scream.
Honestly, I used to love English, but last year my teacher was changing her mind about my grades so often and I wasn't really enjoying her teaching so I got put off majorly. I'm starting to enjoy English again!
What is your favourite way to spend the weekend?
Honestly, I love to read either out in the sun and by the water, or inside by the fire or under a mass of blankets and pillows. I will also spend some time watching Netflix and just browsing online stores (but I wouldn't buy anything because I am cheap).
Dragons or Elves?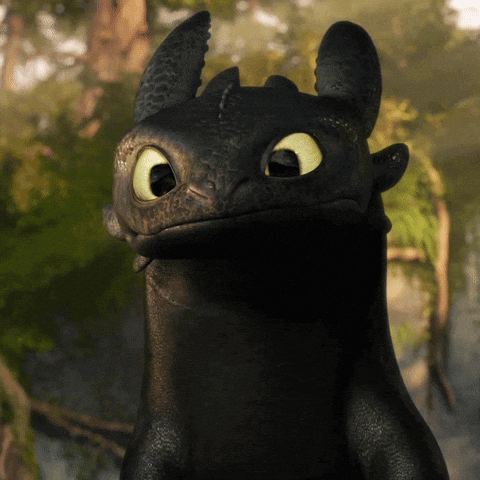 Oof, okay I love Dragons so much it isn't funny so I have to choose Dragons, but I also really love the aesthetic from elves. They are very elegant, and extra. Very extra. Circlets, gaping gowns, long hair and natural makeup with dramatic-ass weapons made to look super pretty. But Dragons are super cool, can breathe fire, and are huge scaly lap-dogs.
You get to ask ONE fictional character a question, who is it and what would the question be?
Dorian from Throne of Glass, and I would ask (don't laugh at me) : Can we please talk together about the books we have read, everytime we read a book?
What is your favourite film?
Honestly, (I say honestly so much) I can't think of one right now but I love all the old (original drawing animation) Disney films.
What is your favourite trope in a book?
There are only two valid tropes in my opinion:
Enemies to lovers
Best friends fall in love
What is your number 1 blogging tip?
Make sure that blogging doesn't become a chore. Blogging is such a time-consuming activity, but I love it so much. Sometimes, I will admit, I struggle to write a post or to find motivation, but I have never thought of blogging as something I have to do. I think that this is the most important thing about blogging.
You get to work with any author (dead or alive) on any project, who would the author be and what would the project be?
I would work on anything with Sarah J. Maas if only to convince and beg her to not kill off every character that I have come to love.
Which elemental power would you want (air, water, earth or fire)?
No! Gah, I hate this question so hecking much! I love fire because of science class and all the explosive experiments I got to do (and still do, thank you High School for the free combustible chemicals and lab!) but I also wish I could control water! I think I would have to chose water, because I could use fire as a back up and rely on my scientific and chemistry knowledge to help me if I get stuck in between a rock and a hard place.
How do/would you organise your books on your shelves?
*laughs nervously* Well, I actually would really like a new bookshelf, and so I am going to be doing a post when I actually convince myself to spend money on something that isn't food or books. Look out for it my dudes.
I honestly don't know who to nominate because there are so many amazing bloggers who I could tag, but I would rather say to everyone please if you would like to be acknowledged for this award, comment and I can officially tag and link to your blog!
*updated* I tag:
Priyasha @ Books and Co.
My Questions:
What are three books that you wish you had special or painted editions of?
What is (in short) the story that got you blogging?What is your least favourite trope in a novel?Would you rather read a stand-alone novel or a series?Out of all the creatures you have read about in novels, what would you like to have as a friend (I won't say pet, because they are all too amazing to be pets)?Where do you want to travel to?Favourite winter and summer drinks to have while reading?Do you force yourself through a reading slump, or let it work its way out of your system?Favourite song on your playlist right now?What is a book you bought just because of the cover?How many more books can you buy before your shelf runs out of room?