Woah, another tag? Yep! Sophie, from over at Sophie's Corner (yes, another amazing Sophie!) tagged me to do the Summer Bucket List Tag, that originated over at Read by Tiffany! I know that for me, I have barely gotten into winter but this is the perfect tag to motivate me to find some good summer books for next season, and enough motivation (hopefully) to not put on a lot of warmth weight over the winter (however tempting it may be!)
I have used the amazing graphics provided by the creator of the Tag!
Hmmmm, well, this book isn't so much set by the water, as much as it is set in the water. I love Jenniffer Donnely's WaterFire Saga, and Deep Blue is the book to kick this series off! And it includes mermaids. This is one of the full series that I do own and I love it so much; my stepmum bought me the first book ages ago and I was hooked! (please ignore the horrible fish pun. Or don't. Please don't hurt me!)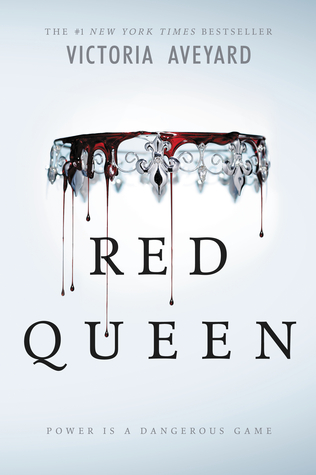 Red Queen certainly has a fiery (snicker) romance! There is a bit of a love triangle (actually, is it a square? Or even a pentagon because there is sort of a five-people thing going on? Because Mare is between Kilorn, Maven and Cal, but Cal is between Mare and Evangeline? Sort of? I am not sure anymore!) Mare and Cal have a passionate and very intensely focused on romance across the whole Red Queen series.
I received this novel as an ARC, and fully recommend that you go have a look at my review because I enjoyed it so much! The book in question is "The Queen's Wing"; Bel has to travel between two Kingdoms on a large trip on their respective space-craft in order to meet and marry her new fiance, whom she has never met. That. Is. Tea.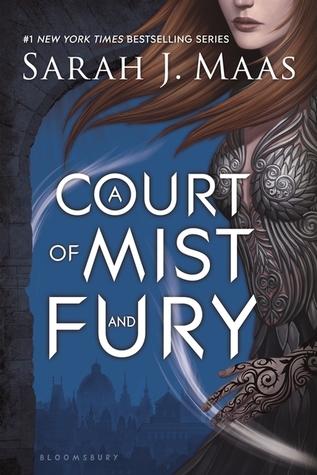 This one hasn't been mentioned (that I could see) for this part of the tag, so I am confident in saying A Court of Mist and Fury, as I remember Starfall whenever I see a shooting star, and whenever I think of classy balls out on rooftops and outside. I know it is very literal, and kind of trashy, but I am convinced that this is the best answer for me to use :)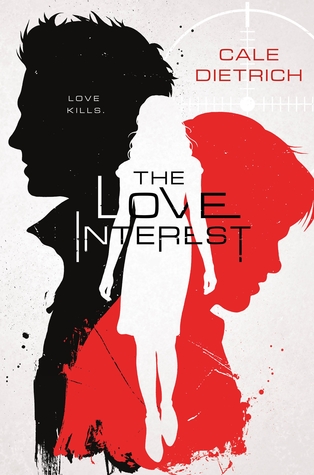 The Love Interest was a book that I consumed in one sitting. It was really attention catching, and the character development and whole Love Interest character plot line was so interesting too! I loved the few twists and turns and character reveals, and I honestly couldn't put this book down at the time! Looking back, it was kinda cliche-d and very teen drama show -esque but I loved it, and I will admit that as long as it doesn't get me in trouble.
What book could I chose other than Simon vs the Homosapiens Agenda? It is just such a cute novel by Becky Albertelli, and I am waiting to read the follow up novel based on his best friend, Leah, titled Leah on the Offbeat. It sounds so cute, and since I loved Simon vs. so much, it seems like a step in the right direction.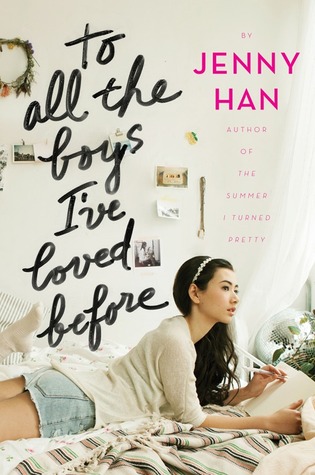 I really enjoyed To All the Boys I've Loved Before, and I felt that the idea is unique and unexplored, which is really good considering YA is a bit of a limiting genre (if you let it be!). I found the following novels to not be as enjoyable as TATBILB but the first of the trilogy is certainly one I will remember for years to come. Especially since there was a lot of Kissing Booth vs To All the Boys I've Loved Before drama around Netflix. Gah.
Now, White Stag is an ARC that we got to read, and it was successful enough to be sold her in New Zealand too, which is saying something, as publishers tend not to send to us unless they know it will be well received. This was the first ever ARC I've read that I had seen here in a shop, and I was so freaking excited! Sorry for the backstory, folks! I really loved Janneke, and I felt that she had so many different obstacles to overcome in her journey, that it was such an easy decision to make to pick her!
I remember when Katniss and Peeta first went to the Capitol there was so much food there and Katniss was extremely angry because she and her family had been starving for so long. I also remember Effie Trinket in the film saying "That is mahogany!" But the food was amazing, and the thing I remember most about Catching Fire in the Capitol scenes were the makeup artist and stylist saying "drink this, it'll make you throw up so you can eat more food!" and if that isn't a big fat mood, I don't know what is.
Thank you again so much Sophie for tagging me! I had heaps of fun sharing my answers!
I tag:
Charlotte @ Bewitching Books, Ravenous Reads
Sophie @ Me and Ink
Vaishnavi @ Written in Stars
Please don't feel like you have to do this tag, I would love to read your answers if you do, though! Let me know if you do it below so I can read your answers!
Have you read any of these books? Which was your favourite? Do you agree / disagree with any answers? Let me know below!
Cover Image by S O C I A L . C U T (@socialcut) on Unsplash