All Eyes on Us by Kit Frick
Publisher : Margaret K. McElderry Books
Release Date : June 4th 2019
Genre : Young Adult, Contemporary, Thriller
Synopsis
PRIVATE NUMBER:
Wouldn't you look better without a cheater on your arm?
AMANDA:
Who is this?
The daughter of small town social climbers, Amanda Kelly is deeply invested in her boyfriend, real estate heir Carter Shaw. He's kind, ambitious, the town golden boy—but he's far from perfect. Because behind Amanda's back, Carter is also dating Rosalie.
PRIVATE NUMBER:
I'm watching you, Sweetheart.
ROSALIE:
Who IS this?
Rosalie Bell is fighting to remain true to herself and her girlfriend—while concealing her identity from her Christian fundamentalist parents. After years spent in and out of conversion "therapy," her own safety is her top priority. But maintaining a fake, straight relationship is killing her from the inside.
When an anonymous texter ropes Amanda and Rosalie into a bid to take Carter down, the girls become collateral damage—and unlikely allies in a fight to unmask their stalker before Private uproots their lives.
PRIVATE NUMBER:
You shouldn't have ignored me. Now look what you made me do…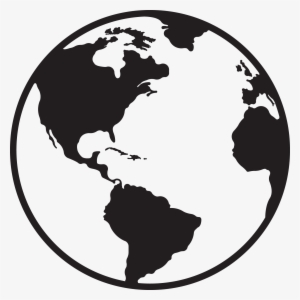 Kit Frick is a novelist, poet, and MacDowell Colony fellow. Originally from Pittsburgh, PA, she studied creative writing at Sarah Lawrence College and received her MFA from Syracuse University. When she isn't putting complicated characters in impossible situations, Kit edits poetry and literary fiction for a small press, edits for private clients, and mentors emerging writers through Pitch Wars. She is the author of the young adult novels See All the Stars, All Eyes on Us (2019), and Windermere (2020), all from Simon & Schuster / Margaret K. McElderry Books, and the poetry collection A Small Rising Up in the Lungs (New American Press). Her fiction is represented by Erin Harris at Folio Literary Management / Folio Jr.
Hi everyone, an interview with Kit Frick will be posted soon!
~ Tour Schedule ~
~June 14th~