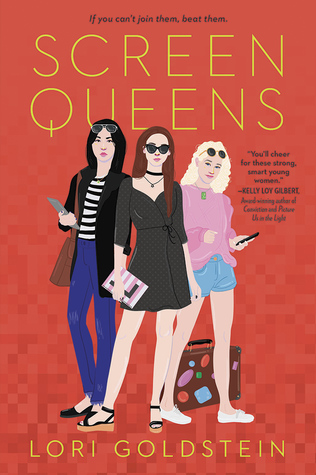 Screen Queens || Lori Goldstein

Published by | Penguin / Razorbill on 11 / 06 / 2019
Genres | Young Adult + Contemporary
Rating |
( RATING 4.5 / 5 )
There is never an elevator to success, but there are competitions. Lucy, Maddie, and Delia all have aspirations, dreams. Just, not the same ones. Thrown into competition together, these three girls find themselves with a common goal: to win the ValleyStart internships. And be the first ever girl only team to do so in the history of ValleyStart. If only the next five weeks weren't going to be hard, and include the drama of two-faced instructors, nemesis', love and exes. If only.
Thank you to the publisher for a free galley in exchange for an honest review
~ No compensation was given for this review ~
Screen Queens is a great, empowering novel that explores the relationship between three girls working together towards their goal. This is an extremely girl-power orientated novel as it explores how hard it is for women to in a fast-paced male enterprise. As a reader, I felt empowered too! These characters make you have all the positive feels!
Our characters are all unique and extremely determined. The plot, although fast, was extremely engaging and found myself unable to look away from my Kindle for even a second! This deals with some extreme difficulties in the workplace such as harassment, undermining and the power that social media and technology has over people.
Screen Queen's is an empowering and wonderful novel to read! And now, for an extra!! See my dream cast for these three empowering MC's! I have chosen actresses that I feel would represent the character well, and not necessarily the best on looks, based off of roles I have seen them in before!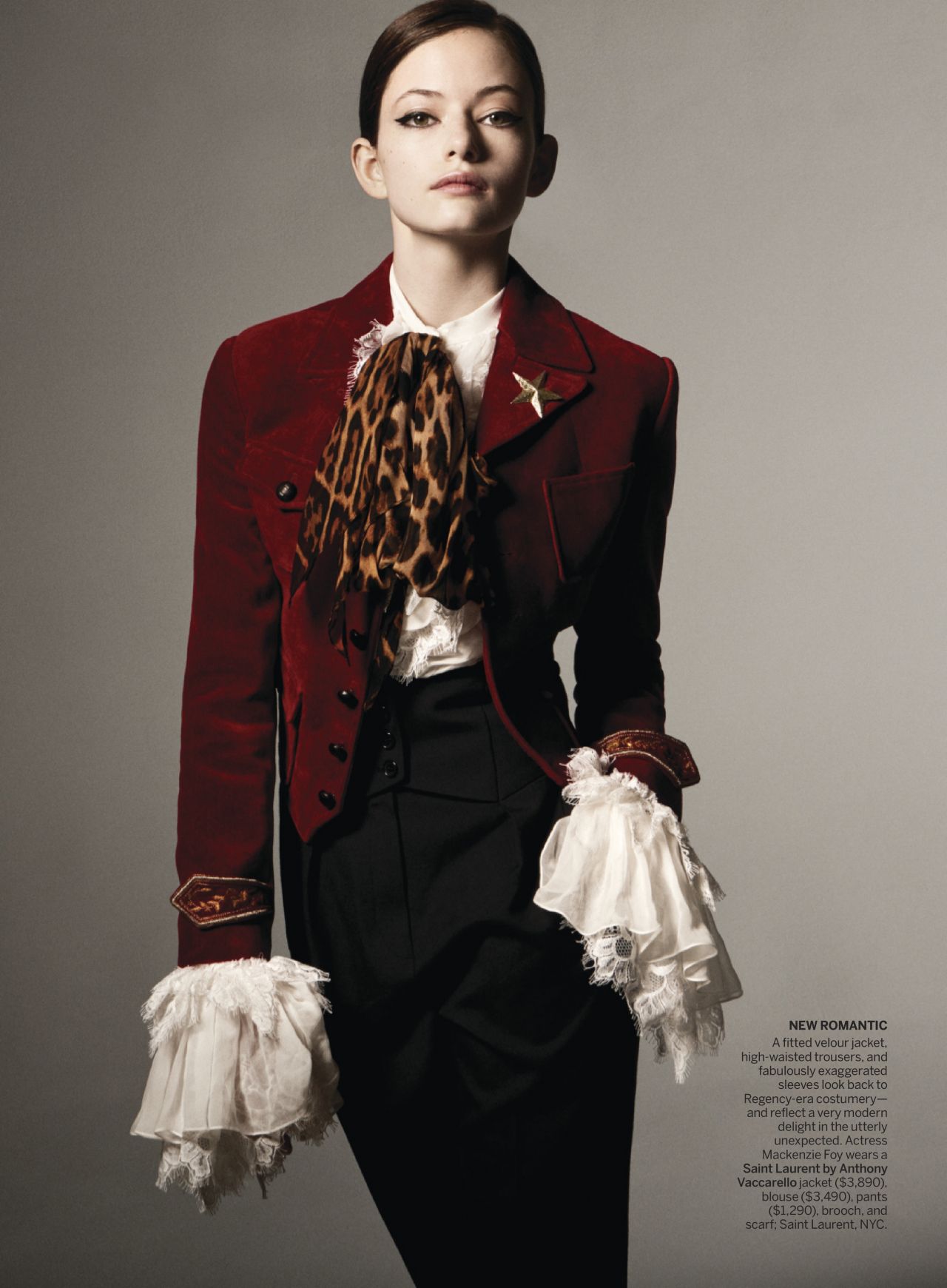 Mackenzie Foy as Delia! From Interstellar and Nutcracker and the Four Realms, Foy gave me the impression that she can act a very independent and motivated character well.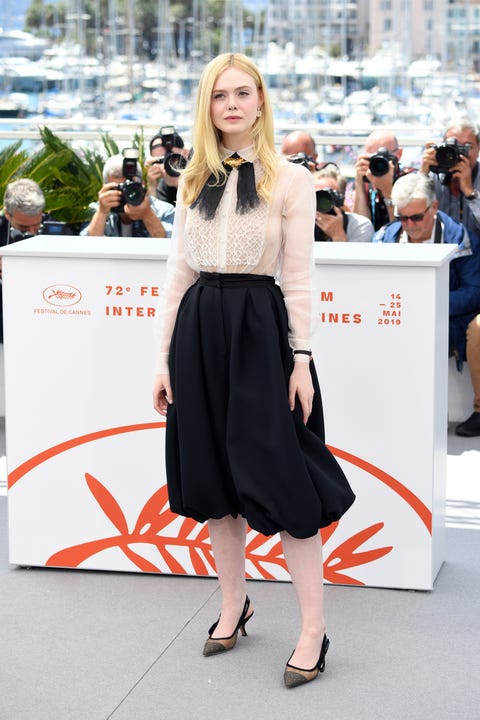 Elle Fanning as Maddie! Fanning acted in Maleficent and We Bought a Zoo, and I think that she plays the unique roles very well. I think that this would blend well into the role of Maddie, kept to herself and a lot more going on than she would admit!
Finally, Sierra McCormick as Lucy! She played Pretty Little Stalker so well, and I think she could really bring Lucy's character to life!
Buy it here!


We receive no compensation for these retailer links being used