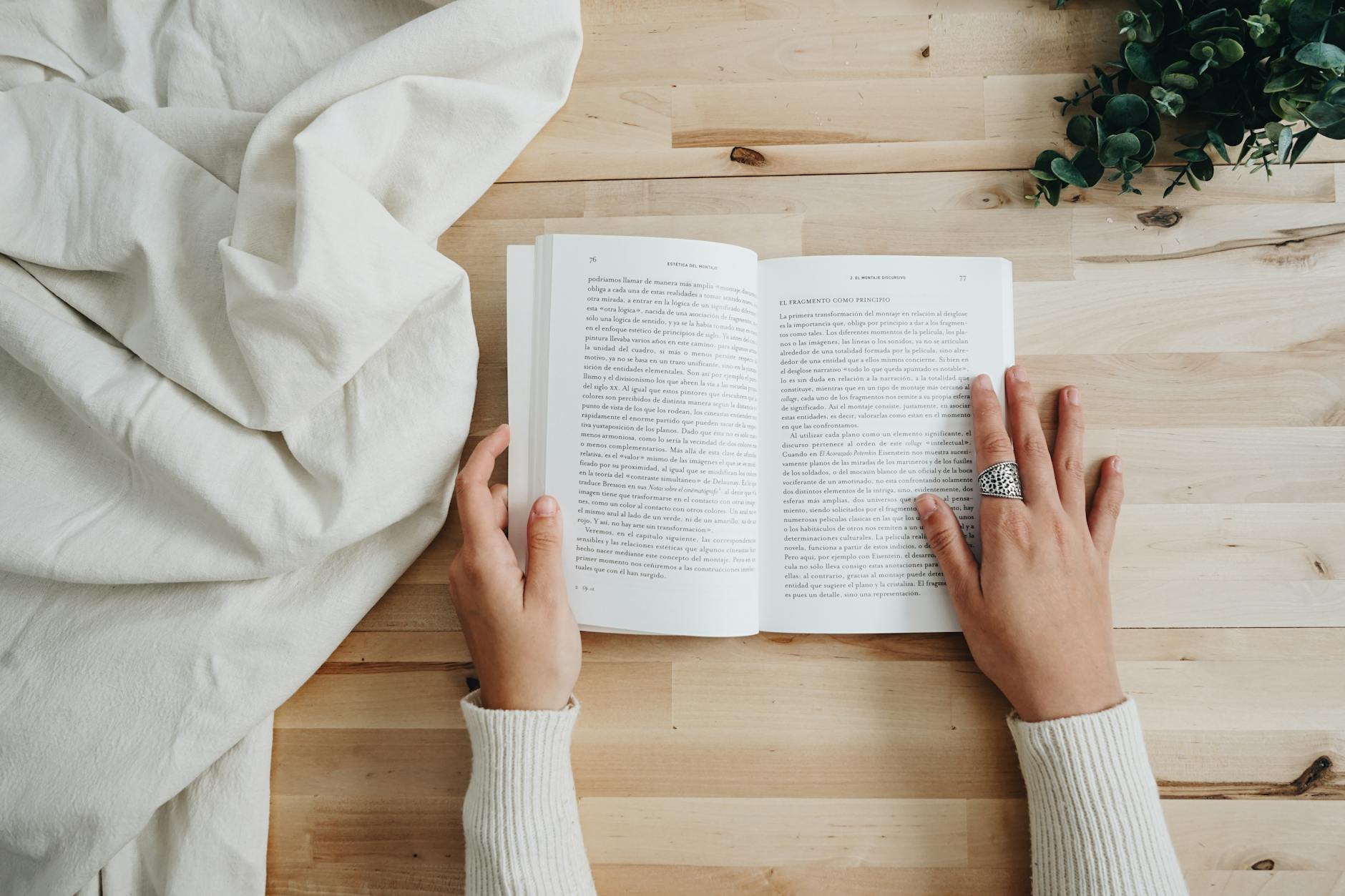 Hiya bookish people!
This is just a quick apology to say that I haven't been able to blog hop as much over the past couple of days, but I am slowly catching up! Please forgive my late comments, and I hope to be more active over the next few days, but that isn't looking too realistic.
My old chromebook, may the tech guys bless its 5 year old soul, is dying as I type. The shift key falls off, the plastic screen keeps shifting within the frame, the hinges start to become loose and wobbly.
I have gotten a new laptop (yes, a laptop, not another chromebook! I actualy have a glass screen now!), but I am still waiting for the charger, so my blog hopping and comment replies may be a little difficult.
Please have faith that I will be able to respond soon!
Lots of love, and my apologies,
Emma!
PS, this won't affect my posting schedule, I promise!