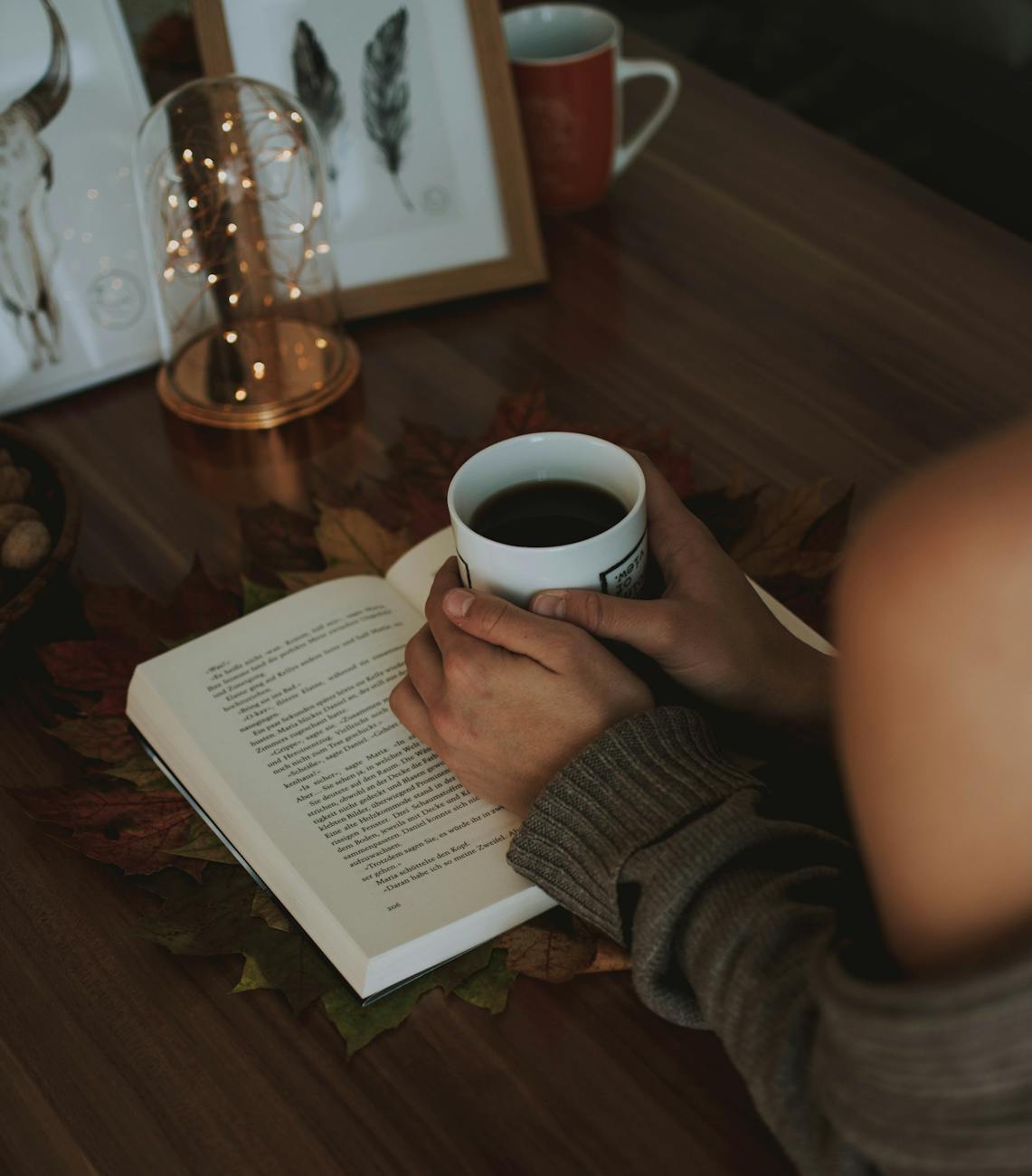 Hiya bookish people!
I'm honestly not sure I will read any of these bar the ARC's since I have to do a lot of school work, but I am gonna try!
📚 ARC, PROOF OR SENT READS 📚
The Shadowverse : A YA Sci-Fi Superhero Adventure
🍃 ~ Although this isn't a book I would normally choose from the YA section, I must admit that I am extremely intrigued! This novel was sent to me by the author and I am really looking forward to seeing how this novel progresses.
Six Goodbyes We Never Said
🍃 ~ I am taking part in the blog tour and am extremely excited to start this novel! It deals with a lot of mental health, and ya girl (yes I hate myself for saying that) loves some awareness!
Our Bloody Pearl (These Treacherous Tides #1)
🍃 ~ Have I ever been able to resist a pirate, siren, or mermaid novel? No, I haven't. I am really looking forward to reading about this new approach in this novel that was sent to me by the author, but I am not expecting to finish this month, only to start it.
📚 RIVETED TEEN READ 📚
I'm not actually going to be reading a Riveted Teen novel this month. I know what you're thinking, *scandalised gasp*But Emma, how could you not read a Riveted Book?!? Are you feeling okay? Yes, yes I am. I have external exam prep, and although I have the holidays rapidly approaching for the middle of Terms 3 and 4, I am trying to be responsible. However, I seriously recommend that you guys have a look, Riveted is amazing!
For those who don't know about Rivetid Lit, it's a blog run by Simon and Schuster and is directed at readers of YA. Every month, they will let you read certain books for free through their website and there will also be excerpts of anticipated books to read too! Riveted is free to sign up to, and is perfect for finding out info. about your favourite YA books and to get a free read! Sign up here!
📚 LIBRARY HAULS 📚
The Princess Saves Herself in This One (Women Are Some Kind of Magic #1)
🍃 ~ I am someone who is rather passionate about how wome are treated, but I am not going to scream about it to everyone I meet. If it comes up, I give my opinion. These poems seem to be a very positive and empowering, and so I am looking forward to read them. Also, a day after I got this book from the library, Kaya @ A Fictional Bookworm wrote a review about it!
Darius the Great is Not Okay
🍃 ~ There are so many positive reviews about this novel, and with it being compared to 'Arisotle and Dante Discover the Secrets of the Universe' by one of my friends, I just need to get my hands on this! I also now have a time constraint since I have to return this by the 19th of September.
📚 INTENDED BUYS 📚
I'm on a self imposed book-buying-ban, and am trying something that I have regularly seen Luna @ Bookishluna talking about ; read 5, buy 1. I am going to be trying this, but am choosing to exclude ARC's from that tally since I think I will be overwhelmed otherwise.
📚 ON MY SHELF 📚
After (After #1)
🍃 ~ I think I have already formed an opinion on this one, but am going to hold my thoughts until I've actually read it.
📚 TACKLING MY TBR 📚
Actually, there are three books on my TBR (which is longer than I originally anticipated, yikes) which count towards my 'Tackling my TBR'. The Princess Saves Herself in This One, Darius the Great is Not Okay, and After.
Image credit to fotografierende on Pexels
What are you wanting to read this month?