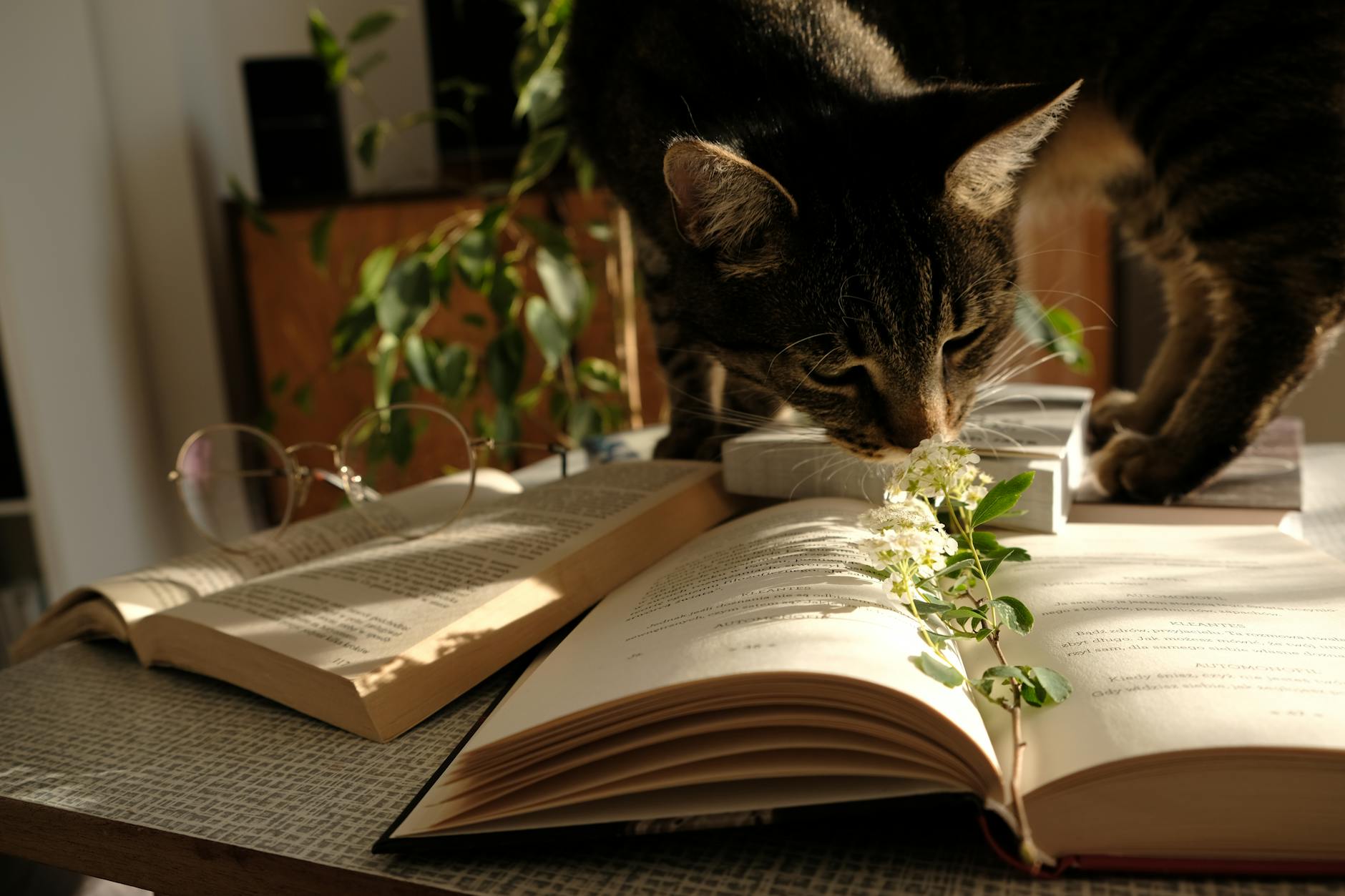 Hiya bookish people!
I know last week's discussion post about How I Read was, well, quite frankly, less than a good post. It was short, badly coded and no where near my best work out to you guys. But I am back and writing this with far more effort! Hopefully this doesn't absolutely suck, too.
I blog hop. I enjoy blog hopping, too! I mean, yes, I have a really unusual way of doing it, but now that I am in the process of moving to Wordpress, my life got a lot easier (however, it also got busier). Some people may have noticed that I am not 'hopping' as much recently. And to be fair, there are a few reasons, and some excuses. So buckle in, bookeys, because I am going to tell you about the reasons, and excuses, for my recent interactions, or lack thereof.
Reasons
My reasons are simple. I have started to realise that I can follow, read, and love a blog without always having to interact. Yes, it is more fun, but sometimes I just want to read and think about a post, and I can also think about what to say.
Another reason is that I don't want to comment for the sake of commenting. Sure, it amps up my following and visits, but that isn't my aim with AFCTL. My aim is to enjoy it, and avoiding the traditional and generic "great review!", however well intended and true my words, is quite frankly unnecessary. I don't want the people I talk to think I am just using them for views.
I have two new projects on my plate regarding AFCTL, and another blogging opportunity! I am, like I mentioned earlier, moving to Wordpress, so linking all my pages back to posts, tags, reviews and redesigns, and rewriting stuff means I am spending a lot more time on other things at the moment.
I am planning for Blogmas! Sophie @ Me and Ink wrote this awesome post about how she is planning for Blogmas, and it is super helpful for anyone wanting to take part in it this year.
My last reason is that I have figured out this amazing thing about Wordpress - I CAN LIKE A POST AS I WOULD AN INSTAGRAM POST! Yes, I am dumb, oblivous, whatever you wanna say. But I found it out, and I am using it a lot now. Bite me.
Excuses
I am super busy and I am finding I don't have the time. The bloggers who I have been struggling to keep up with have gotten an email from me explaining my absence and love for their blogs, but I just realistically cannot contact everyone.
School. Sucks. I mean, yeah, I am writing this in my first period back from the holidays (I cannot maths) but with external exams (NCEA is a bully) and homework, and a lot of drama going on between my parents at the moment, I can't realistically keep up with everything.
I am slumping. Hard. I am super tired all the time now, and I think that is just a lot of sleepless nights and over-using the benefits of coffee catching up with me. I am struggling to give you amazing people the attention you deserve!
So there you have it. How has your blog hopping been going? Is that how you found AFCTL? Are my reasons and excuses valid? Tell me all your thoughts below!
Image Credit: Klaudia Ekert on Canva Photos