Hiya bookish people!
If you're a Potterhead like me, then you have more than likely visited Pottermore at some point in your digital life. But, suddenly, Pottermore has changed, and pottermore.com is no more. Now we get the Wizarding World - Official website of Harry Potter and Fantastic Beasts and home of the Wizarding Passport. No, I'm not paraphrasing. Anyway, this won't be a review or anything like that of the new site, but rather me introducing you to my passport!
My House
So, it's probably clear by now that I am in Slytherin. I love Slytherin so much! I even made a small graphic for you guys to look at about Slytherin! Should I do any for the other houses?
My Favourites
Yes, there is a 'your favourites' section now! Mine are as follows:
Objects and food
Characters
Spells and Potions

Reparo (because I am super duper clumsy)

Places and Transport

Hogwarts Library ('nuff said)

Beasts and Beings
Quidditch Teams

My Wand
The wand! One of the most important parts of being a young wizard! My wand is Rowan wood with Dragon Heartstring core, 12 ½ inches long and reasonably supple flexibility. Not too shabby!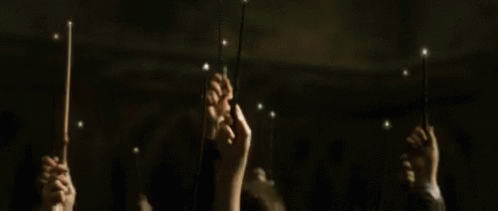 My Patronus
My patronus!! I am super happy to tell everyone that my patronus is a Mastiff! I love big dogs so I am super duper happy to have a Mastiff as my patronus, especially since they are super lovable and big and cuddly!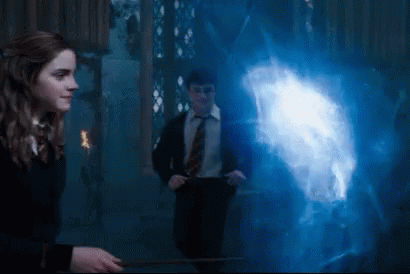 break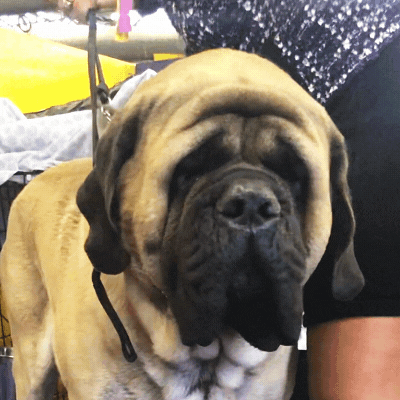 Well, that's the end of today's post. What is on your Wizarding Passport? What house are you in? Should I do some more graphic posters for the other houses?
Photo by Free-Photos