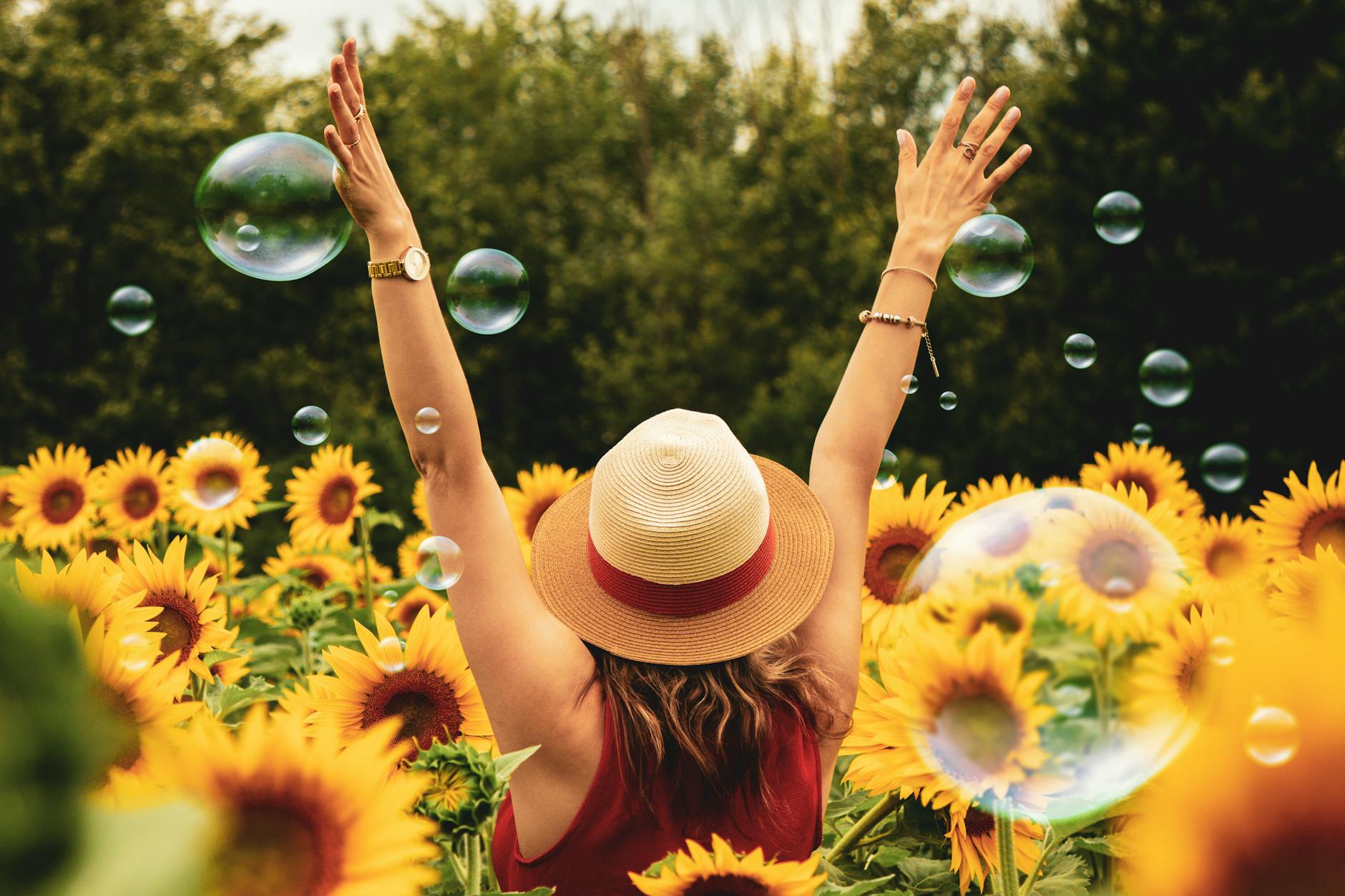 Hiya bookish people!
Amazingly, I have had four amazing bloggers nominate me for the Sunshine Blogger Award! This is an amazing thank you to Ash and Sophie and Belle and Lauren!!! You guys are the best!
Click the emoji's for the collapsible to open Any covers link to Goodreads, and the titles lead to a review if I have written one.
P.S Check out Sophie's WIP Children of the Sun, it's amazing!
I've decided to mash these three nominations together and answer 33 questions! (nominees don't worry, I will only leave 11 questions).
RULES
Thank the blogger who nominated you and link back to their page so others can see how amazing they are, too!
List the rules in the post and the badge somewhere on your website
Answer the 11 questions you got asked
Nominate 11 new bloggers for this award and let them know
Ask the nominees 11 new questions!
Sunshine Blogger Award #1 - Nominated by Ash Ronnel
Sunshine Blogger Award #2 - Nominated by Sophie XLi
Sunshine Blogger Award #3 - Nominated by Belle
Sunshine Blogger Award #4 - Nominated by Lauren
Whew! That was a lot! I don't blame you guys if you didn't read them all because there was a lot there!
I NOMINATE
There is no pressure to complete these questions! These are just some awesome blogs that I think deserve recognition :)
MY QUESTIONS TO YOU:
What is your favourite fairy tale that you will read any retelling of?
Have you ever found a movie to be better than a book?
How did / do you feel about required reading at school? (Did you enjoy it?)
What is a book you wish would be turned into a movie or series?
What is your favourite quote from a book?
Is there a book you can never finish, no matter how many times you try?
What is your most anticipated release of the year? (It could have already been released this year)
Coffee, tea, or hot chocolate?
Who is your favourite fictional villain?
Have you ever had someone damage a book you lent them? What did you say to them?
Do you think digital and audiobooks will ever fully replace physical books?
Cover Image Credit: Andre Furtado via Pexels.com